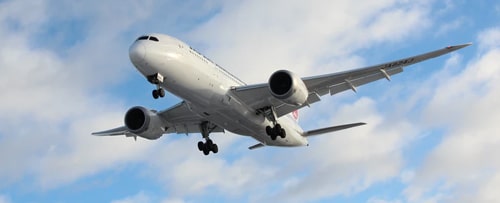 Board your international flight to Nairobi; we offer departures from most major Cities in the USA and Canada. You need a valid Canadian or American Passport to enter Kenya; it must be valid for six to eight months from your exact return date.
Passport must also have six to eight empty pages.
A tourist visa is also required and is easily obtained online
www.ecitizen.go.ke
.
This tour requires you to have a yellow fever vaccination certificate. For information on entry requirements for Passports holders of different nationalities, please contact your local Kenyan Consulate. Children travelling with one parent, or another person/s, or where parent/s are deceased, must have an affidavit from the remaining parent/s or guardian permitting the child to travel.